However, there are some boons and banes of choosing any of these solutions. Some are too pricey others and do not have the acumen to help you run an online store smoothly.
When a solution is affordable, it may be blemished with performance lags and other issues that nullifies its price benefit.
If you are also troubled with all these aspects and cannot pinpoint your ideal solution, read on.
We have listed the major attributes you must look at while choosing your ideal e-commerce platform, keeping in mind your business.
Before moving forward, take a look at the revenue stream of different industries working in the e-commerce segment.
There is no doubt about the revenue (it is huge!) aspect of this industry. The opportunity is there, all you need to do is make the right choice.
Here's what you need to consider:
Ease of Setup
Give preference to a platform that is simple to use, navigate, and establish. When it comes to branding, your platform shall reflect your brand image and culture.
Choose a platform that does not need you to become a designing wizard or learn e-commerce development.
Instead, there are various templates available on several platforms inspired by drag and drop functionality.
With these templates, it is feasible to make a highly interactive and engaging interface on your own.
Runs smoothly on Mobile
Statista exclaims that by 2021, the global mobile retail revenue will reach $3.56 Billion. That is amazing.
This implies that you need to ensure that your website is mobile-ready because the majority of the sales happen on mobile.
Ensure that it has well-made interfaces with appealing UI and UX.
Don't worry, you won't have to hire an e-commerce development company for this.
The existing platforms are already mobile-friendly and offer templates that work on the web as well as browsers.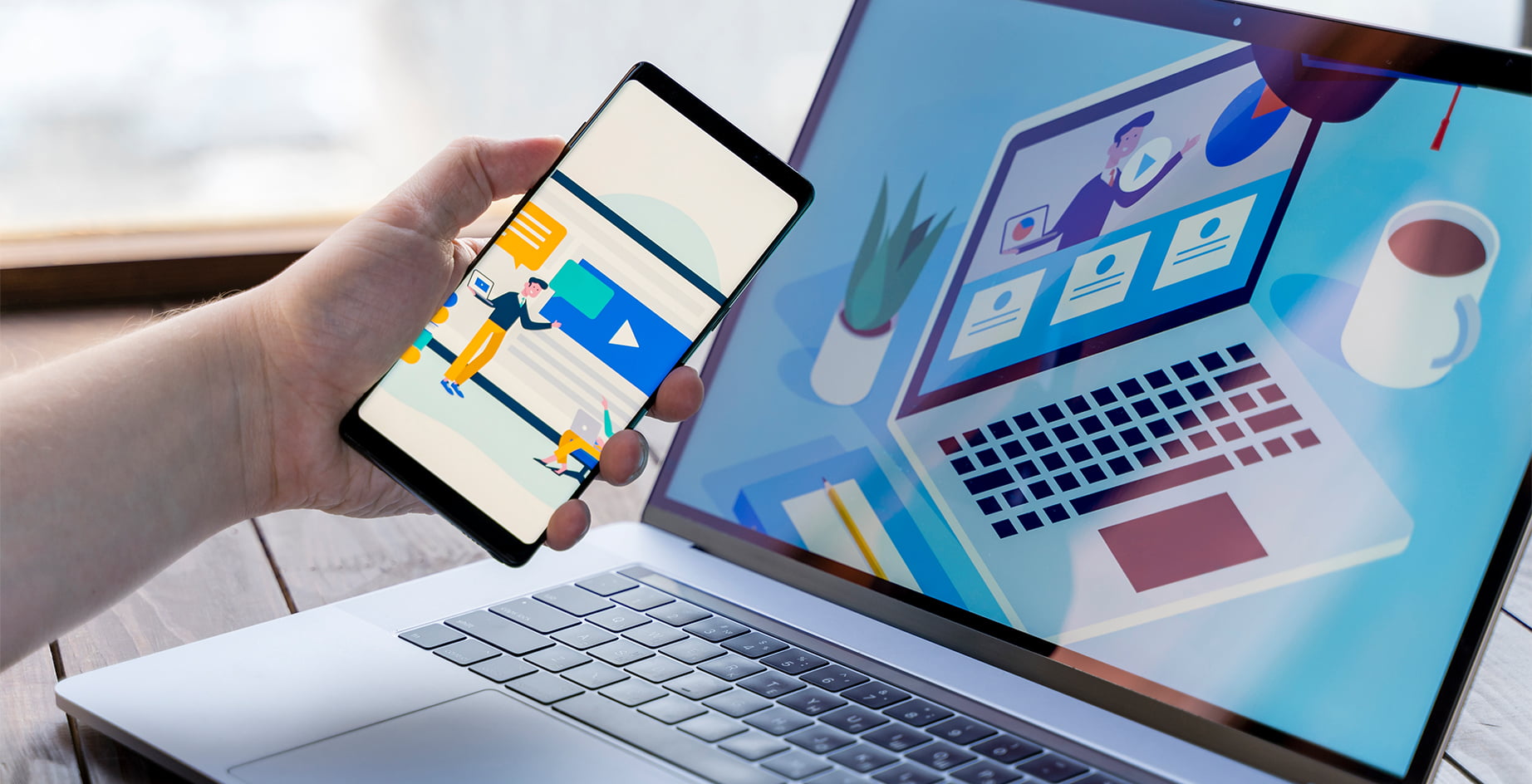 Integrations and Plugins
When it comes to integrations, the adage, more the merrier fits perfectly. Integrations help in various ways. It helps with:
Enhancing performance
Scalability
Analytics
Increasing your store's outreach
Better sales, and so on…
To help with each of these benefits, you will find a wide gamut of integrations on almost all the e-commerce platforms.
This includes WooCommerce, Magento, Drupal, Shopify, and whatnot.
The only difference is some platforms offer them for free while others have set a price.
So, while choosing your ideal e-commerce platform, ensure to identify the platforms which have free integrations.
Payment Options
From Stripe to bank transfer, credit cards, debit cards, Stripe, Amazon Pay, Red Compra, and whatnot, there are many options to choose one. Integrating your platform with various payment options can assist in increasing conversions.
Decide beforehand, which sort of payment options are available in your country and integrate them on your platform.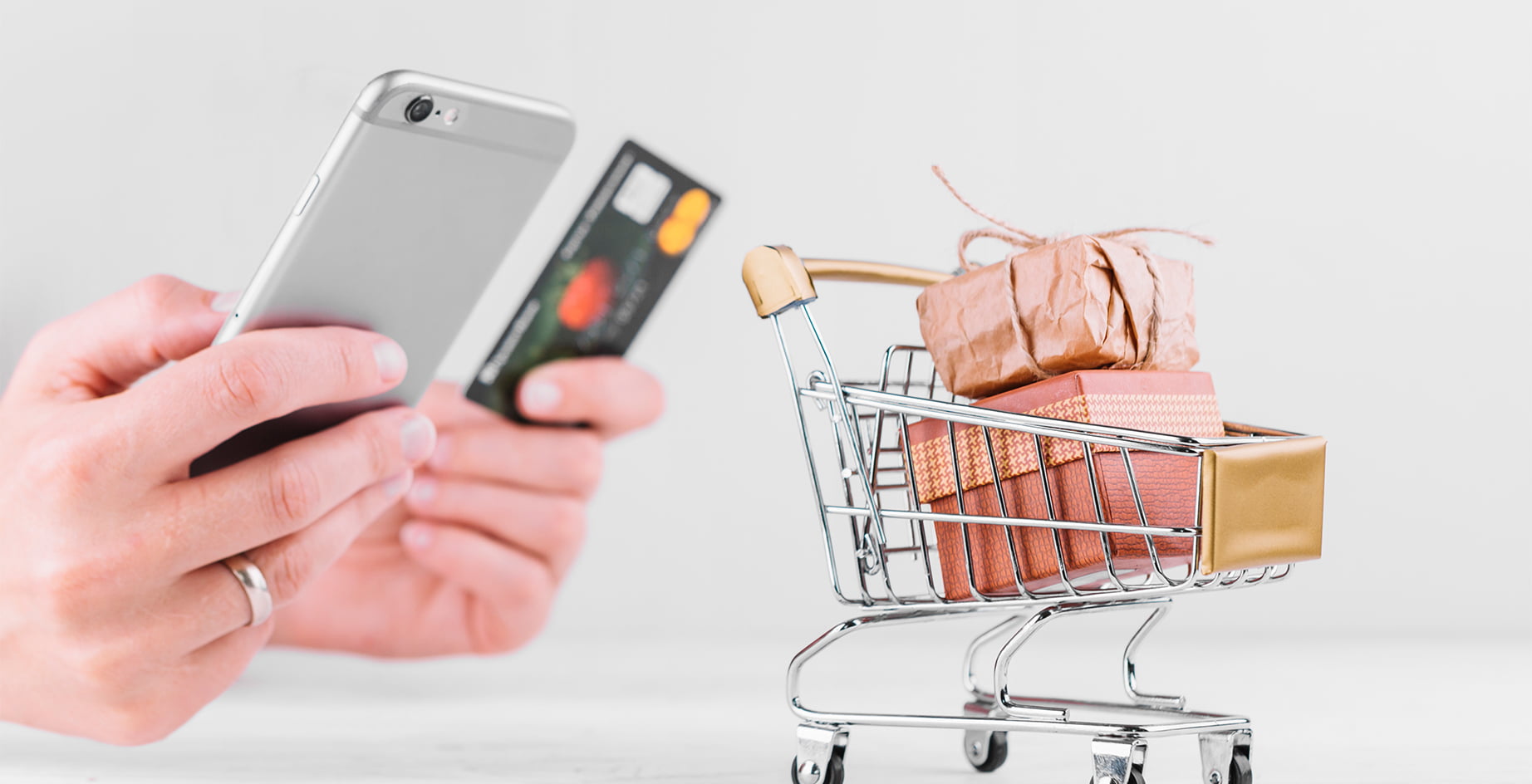 To sum it up…
Any e-Commerce platform will have its own set of guidelines and perks. Make sure that you understand the possibilities and match them with your requirements.
Align your goals with potential platforms. Some business owners are looking to expand while others want to migrate to another platform.
Irrespective of the niche objectives and goals, the above-given parameters are fundamental to choosing your ideal platform.