We are more than an IT vendor. We are your technology growth partner that's committed to empowering your business to succeed with effective technology solutions.
Where IT Meets Innovation
We are a team of creative problem-solvers and experts who thrive on solving IT challenges for  our clients. With a shared passion for technology and a customer-centric mindset, we help our clients turn their ideas into innovative tech solutions that enable them to stay competitive and maximize business growth.

Our diverse team is driven by a commitment to delivering high-quality, scalable, and user-friendly solutions. We believe in harnessing the power of technology to boost efficiency, foster innovation, and ensure long-term success for organizations of all sizes.


Innovate, Scale, Thrive, Repeat
Tech-Driven Business Growth
For 10+ years, we've leveraged technology to drive business growth for our clients across diverse industries. We deliver innovative solutions that solve business challenges and unlock new growth opportunities. Our experienced team, comprising top talents with a wide range of skills and expertise, has a proven track record of consistently delivering high-quality solutions.
Years of Combined
Experience
We aim to empower growth-driven organizations with scalable, reliable, and secure technology solutions. Our commitment to innovation and client success ensures that businesses of all sizes can achieve their full potential by leveraging the power of technology to drive growth and success. Together, we shape a future where possibilities are limitless and growth knows no bounds.
To be a leading innovator in the software development industry, constantly pushing boundaries to create cutting-edge solutions that transform businesses and enrich the lives of our clients and their customers. We envision a future where technology seamlessly enhances the way we work and connect.
Excellence in Every Action
In every engagement, we focus on understanding your business needs and objectives in order to consistently deliver tailored solutions that meet and even exceed your expectations, ensuring your success and satisfaction.
Whether it's a one-off project or a long-term partnership, we take full responsibility for our commitments, providing a reliable and accountable partnership that guarantees your goals are met efficiently and effectively.
We push the boundaries to deliver cutting-edge solutions that redefine what's possible for your business. We continually explore creative, future-ready solutions that give your business a competitive edge in a rapidly evolving market.
We believe trustworthiness is the cornerstone of lasting partnerships. We demonstrate our commitment to being a trustworthy IT partner through honesty and transparency in all client interactions and quality service delivery.
Integrity is the ethical foundation of all our client relationships. We value your trust, so we uphold high standards of honesty and transparency in all our engagements to ensure your interest is protected.
USP (Unique Selling Point)
In every engagement, we focus on understanding your business needs and objectives in order to consistently deliver tailored solutions that meet and even exceed your expectations, ensuring your success and satisfaction.
We don't just build software or apps; we build business solutions that drive tangible results. We understand the big picture, aligning technology with your strategic objectives to drive efficiency, innovation, and sustainable growth for your organization.
With our dedicated support, your business is never alone. We provide personalized assistance, proactive monitoring, regular updates, and swift issue resolution, ensuring that your software and apps run seamlessly so you can focus on your core operations.
Regardless of the complexity of your business requirements, we build tailor-made solutions that align with your organization's goals. We design and develop custom solutions for organizations of all sizes, empowering your business to achieve maximum growth.
Kunal Vaja is the Founder of Zennaxx, a leading software and mobile app development company. With over 10+ years of experience as an Information Technology (IT) Consultant, he has a proven track record of delivering results for clients across diverse industries.

Kunal is skilled in Mobile App and Software Development, Cocos2d, UI/UX Design and DirectX. He is passionate about helping businesses transform their ideas into successful software, games, or mobile apps that drive innovation and deliver real value for our clients. 

He is committed to ensuring the Zennaxx team stays on top of the latest trends and technologies in order to provide clients with the most advanced and effective solutions possible.
An IT Partner That Goes The Extra Mile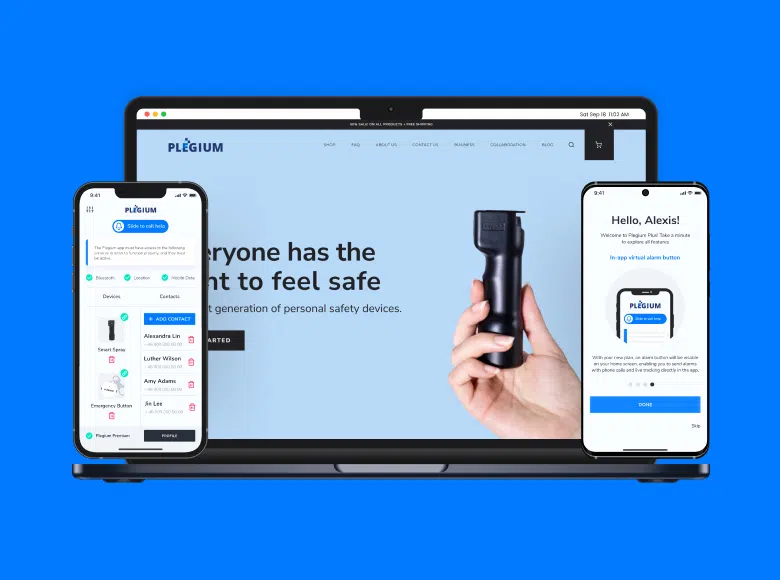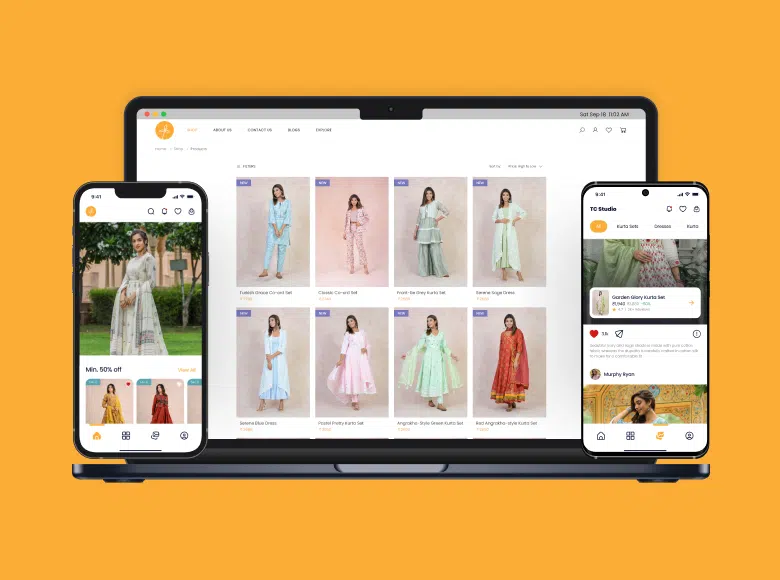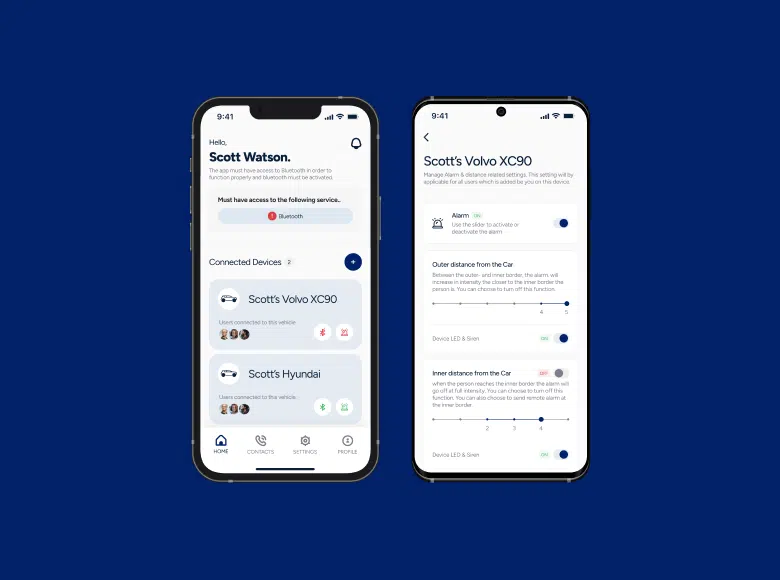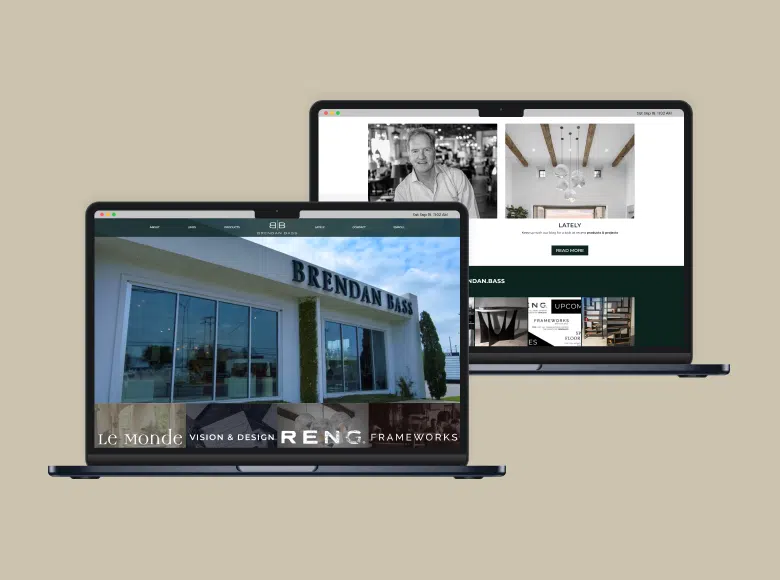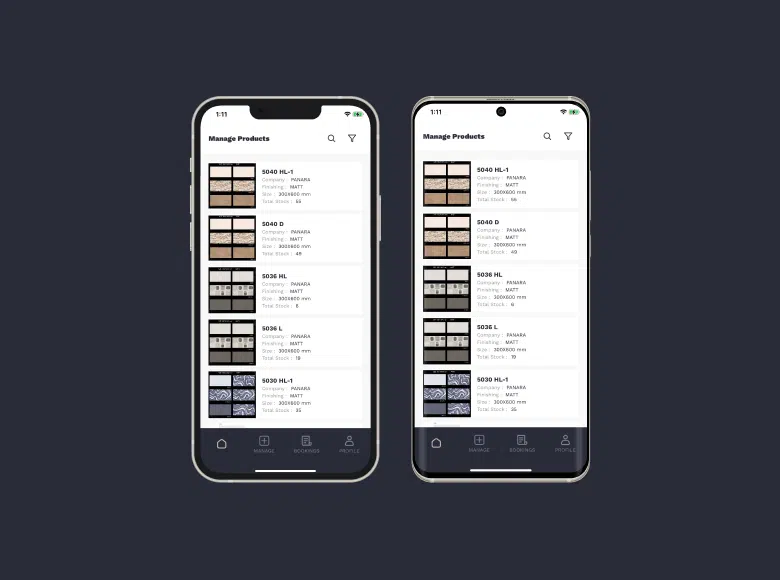 Get Free Technical Consultation On Your Project
Your journey to successful software development begins here. Share your project ideas and requirements with us now, and our technical experts will get back to you within 24 hours.