Keep Your Business Running Smoothly Without Disruptions
Software Support and Maintenance Services
Ensure the continuous and reliable operation of your critical software applications. Eliminate avoidable downtime resulting from application failures or technical issues that disrupt your business operations.​
Keep Your Apps Updated and Working At Optimum Performance
Apps We Support and Maintain
How We Stand Out From The Competition
Why Choose Zennaxx for Your Software Support and Maintenance
Team Expertise

With 8+ years experience in IT support and maintenance, and IT Service Management (ITSM), we have developed the expertise to manage and optimize the performance of all kinds of software applications, including complex enterprise apps.
Efficiency and Speed

We have established workflows, Information Technology Infrastructure Library (ITIL 4) processes, and experienced resources. This allows us to quickly identify issues, deploy bug fixes and hot-fixes, and roll out regular updates to keep your app running smoothly.
Technology Expertise

We stay up-to-date with the latest tools and technologies, and adopt industry best practices to ensure efficient support and maintenance. This ensures your software applications keep up with rapid changes in technology and stay competitive.
Scalability

You can easily scale resources up or down based on your changing business needs. And we can scale up to accommodate increased support and maintenance workloads during peak times, to ensure optimum performance of your software.
Data Security

We use information security management systems and advanced technology to ensure the safety of your organization's data that we access during our partnership. We protect your confidential business data and critical information from breaches and unauthorized access.
Cost-efficiency

With our support and maintenance services, you eliminate the need to hire and train an in-house team to perform routine maintenance tasks. This reduces costs of recruitment, salaries, and ongoing training to keep your team updated.
Efficient Support and Maintenance for Your IT Needs
Looking for A Reliable Support and Maintenance Partner?
Zennaxx helps clients across various industries to extend the lifecycle of their apps, and consistently improve app performance. We swiftly identify and resolve issues, reducing the impact of technical problems on business operations. With us handling your routine support tasks, your internal IT team can focus on strategic projects, innovation, and core business activities.
Empowering Your Business to Succeed With High-Performing Apps
Support and Maintenance Services
We Have Hands-on Experience Building Products With These
Efficient Support and Maintenance for Your IT Needs
Your Dedicated Support Partner
Have peace of mind, knowing that our experts are proactively monitoring, maintaining, and promptly addressing any issues that may arise with your apps. We deal with software bugs, security vulnerabilities, and other technical challenges before they result in costly disruptions to your business operations.
GET INSIGHTS FROM OUR EXPERTS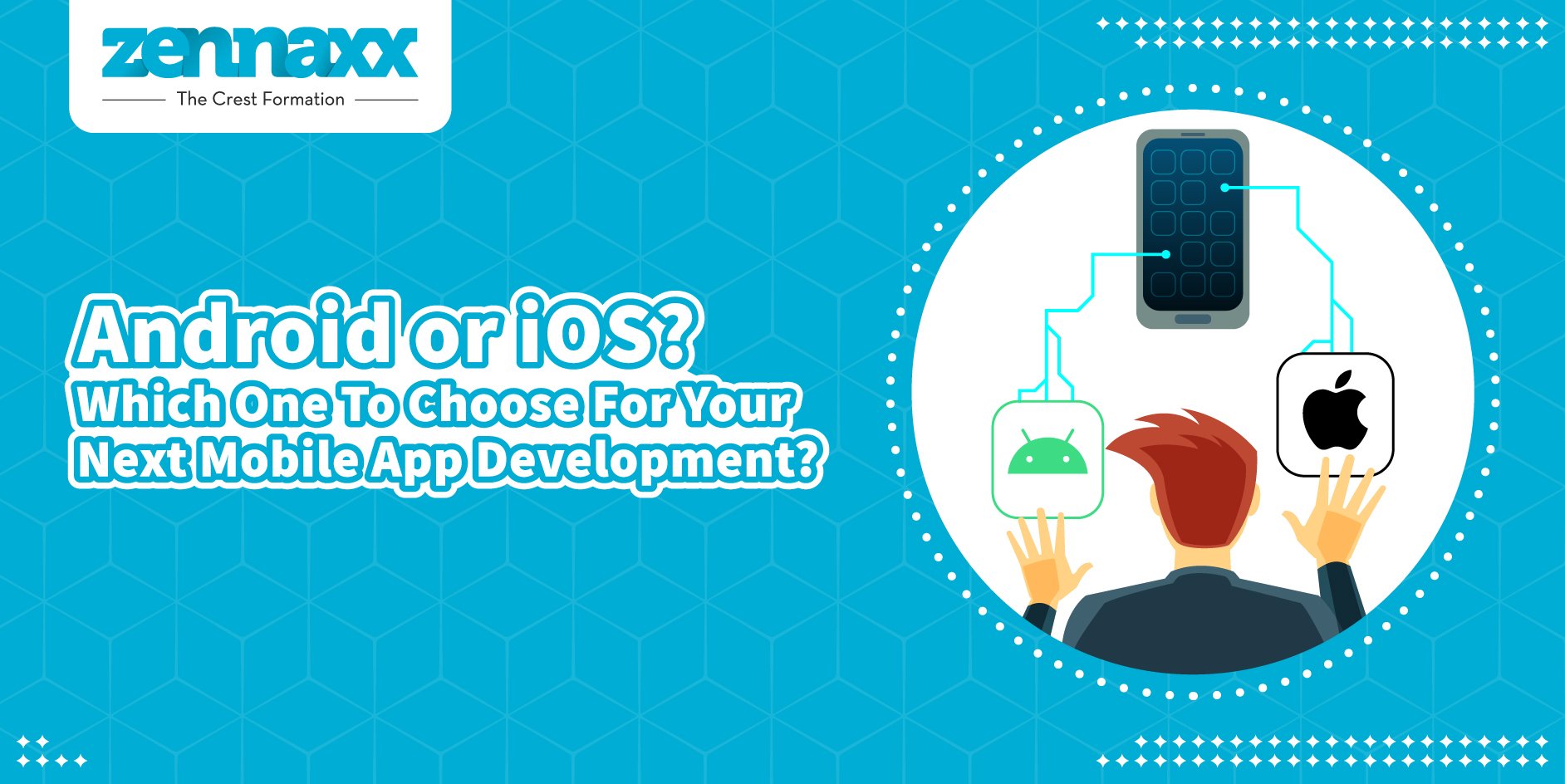 Navigate the Android vs iOS dilemma for your app development. Make the right choice with insights on features, market share, and user preferences.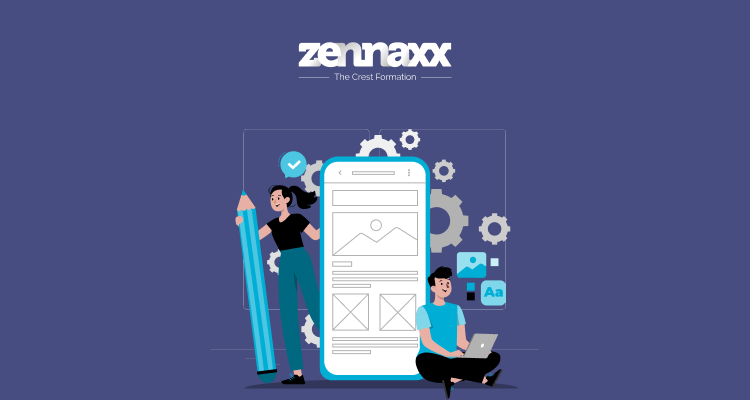 Find the cost to develop an app in Canada. Get a personalized quote for your project. Expert solutions for iOS, Android, and more.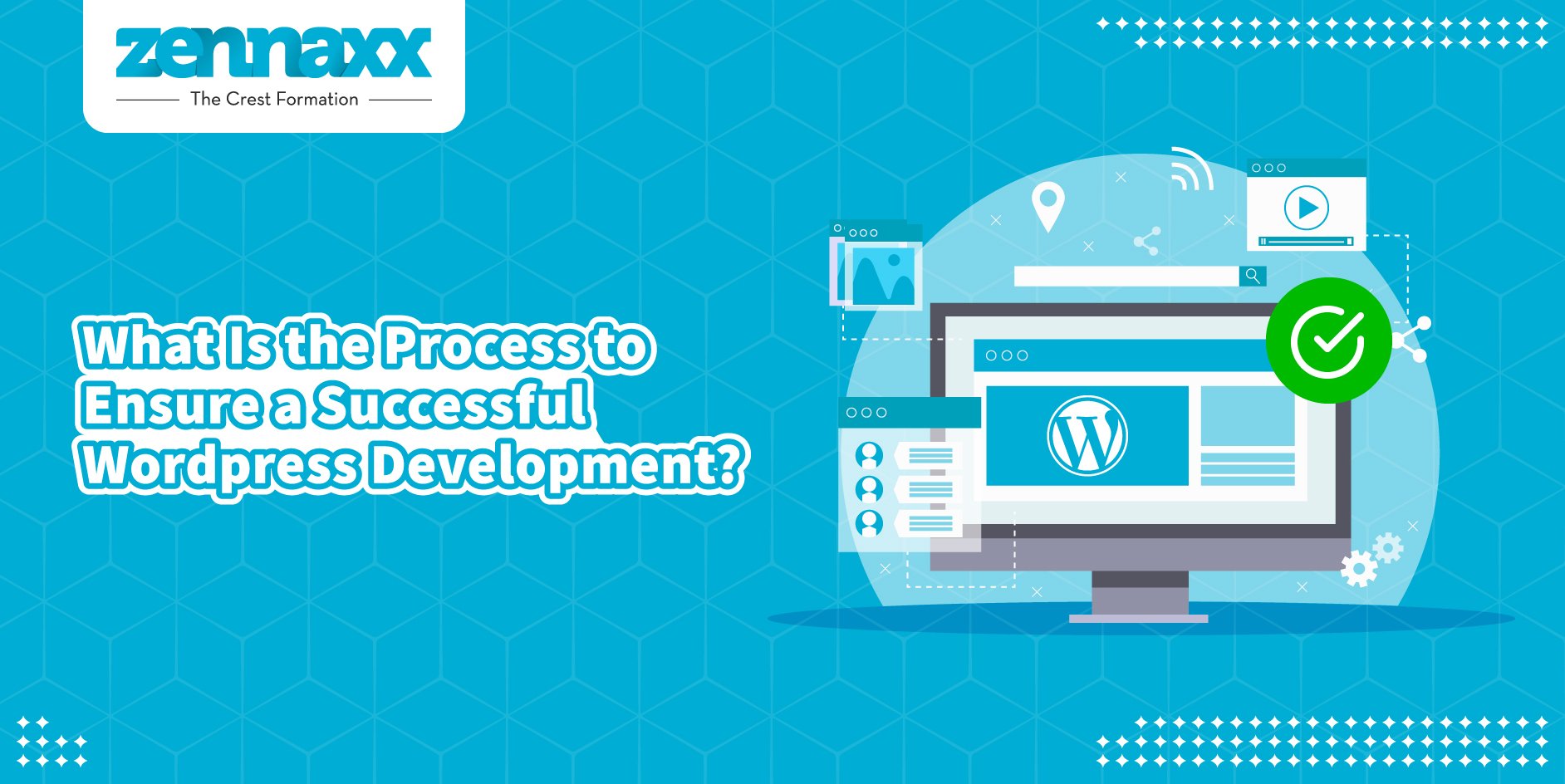 Explore successful WordPress development with effective web creation strategies. Unlock techniques for optimal website excellence.
We had partnered with Zennaxx for two mobile app projects. One was a social media app for the election times while, the other was a social media app for the food niche. They provided excellent service both times. They understood our requirements perfectly, and translated it into a proper app. We were involved throughout the project. We really admire the speed and zest with which they work. We totally loved the results we got.
Zennaxx Technology seemed like a perfect fit for our application requirements. They were committed to the project, and looked into every aspect of project development. Whether it was ideation or planning or delivery, everything was smooth and perfect. I would say, just like their mobile app, we also enjoyed a seamless experience working with them.
When you have an app idea, it is really difficult to make others understand, when it is raw and still in the ideation stage. However, with Zennaxx Technology, we did not face this issue. When I first told them the idea, they were on-board completely, and understood it right at the start. We had a smooth journey, working with them. They took care of everything, and offered us a top-quality product. I would personally recommend Zennaxx Technology to everyone, who wants to get a mobile or web app developed.
Years of Combined
Experience
ADDRESSING COMMON CONCERNS
Why is software maintenance important for my business?

Software maintenance helps your business prevent costly downtime, and enhances app performance. It ensures your applications remain secure, up-to-date, and reliable.
How does Zennaxx handle software maintenance and support?

We have dedicated developers who are assigned to specific projects.
What types of software does Zennaxx provide maintenance and support for?

We provide support and maintenance services for cloud, SaaS, POS, ERP, CRM, and customized apps.
How do I request software maintenance or support from Zennaxx?

You can directly contact us using the form on the site. Or mail at hello@zennaxx.com or skype at zennaxx.technology.
Do you offer customizable maintenance plans to suit different business needs?

Yes, we offer custom maintenance plans that's tailored to your business needs and requirements.
How do you handle critical software issues and emergencies?

We have a well-defined process for addressing critical challenges and emergencies promptly.
Is there a minimum contract duration for software maintenance services?

Generally, we provide 3 months of support and maintenance after the completion of a project, but it depends on the type of service you require. For new clients that only need support and maintenance services, the duration depends on your business requirements.
Can Zennaxx help with software upgrades and updates?

Yes, we provide software upgrades and updates.
Does your software update disrupt business operations?

Our software update process is carefully planned and executed to highly minimize disruptions to business operations.
Get Free Technical Consultation On Your Project
Your journey to successful software development begins here. Share your project ideas and requirements with us now, and our technical experts will get back to you within 24 hours.