Building Great Products and Business Solutions
Software Product Development Company
Bring your unique product ideas to life. Go from idea to launching your user-friendly and market-ready software products faster.
Software Product Development Service
Software product development involves creating functional, user-friendly, and reliable commercial software solutions. 
Our end-to-end software product development process includes conceptualization, requirement analysis, design, development, testing, deployment, and ongoing maintenance.
Whether you're creating a new product or improving an existing one, we provide expert guidance for streamlining the development process. . And we offer proven strategies for mitigating risks, and enhancing market success.
Create intuitive, user-friendly, and aesthetically pleasing products. We adopt a user-centered product design approach. This involves a thorough analysis of your target audience's needs and pain points., and an analysis of competitors, to create unique products that meet the end user's needs.
Create scalable and sustainable software products with a well-thought-out product architecture design. An effective product architecture design improves the functional performance of your products. And it supports easy future upgrades and maintenance without overhauling the entire system.
Build visually appealing products that your customers will love. We create user-centric UI/UX designs for your products. This ensures your end users have a seamless experience. And this experience drives increased user adoption and customer loyalty.
Drive business growth with market-ready software products that meet customer needs, solve challenges, and align with your business goals. Our experienced product development team brings your ideas to life.
Extend the capabilities of your products by integrating your software applications with third-party services, platforms, or data sources to enhance the overall functionality of the software. We can build custom APIs to match your unique requirements.
We ensure your products comply with industry-specific, and regional data privacy protection laws. This includes GDPR for EU, CCPA for California, PDPL for Saudi Arabia, HIPAA for the health industry, the GLB Act for the financial industry, and other laws.
We subject your product to rigorous testing and QA processes to identify and eliminate defects. We conduct testing on usability, performance, and security. This ensures your product works as intended, and minimizes the risk of crashes or failures.
How We Stand Out From The Competition
Why Choose Zennaxx for Your Software Development
Technology Expertise

Our developers have proven expertise in a wide range of technologies, languages, and frameworks. As the software development industry evolves rapidly, we keep up with the changes. We're always learning new technologies and best practices to create better products for our clients.
Team Expertise

Your project will be managed by our team of experienced specialists. The team comprises business analysts, project managers, UI/UX designers, developers, and software testers. Our product development team has a track record of delivering quality software products.
Flexibility

You have the flexibility to scale resources up or down based on your project needs. And our Agile approach allows you to make critical changes during product development. You can also execute multiple projects at a time, without sacrificing quality.
Efficiency and Speed

We have established workflows, tools, and experienced developers. And we're able to anticipate and address potential roadblocks early, which speeds up development and product delivery. This enables you to launch your product faster and gives you a competitive edge.
Data Security

We ensure the safety of the intellectual property and proprietary data you share with us. And we use advanced technology to ensure data security in your product. Confidential business data and critical information are protected from breaches and unauthorized access.
Communication

We prioritize effective communication to ensure you get market-ready software products that match your vision and requirements. So you'll get regular progress reports to keep you updated. And we welcome feedback from you at every stage of the project.
From Ideation to Product Launch
Types of Products That We Build
Streamline your sales and marketing processes. Automate marketing campaigns, and enhance customer engagement with CRM systems. We create, customize, and implement CRM software solutions. These CRM systems support better customer management, customer retention, and revenue generation.
We build point-of-sale (POS) software products for businesses. Our POS solutions make the in-person, online, and self-service checkout processes seamless. And it helps businesses save time and processing costs. Our cutting-edge POS software streamlines transactions, boosting efficiency for businesses across the board.
Zennaxx builds custom CMS solutions for organizations that want greater flexibility and convenience in their content management process. We build features for streamlining content creation and publishing, SEO tools, multisite support, content personalization, integrations with other software, and more.
Build high-quality enterprise products to meet the software needs of large organizations. Our experienced resources create custom software solutions with a wide range of functionalities, integrations, and features to support various business processes, operations, and departments within an organization.
We manage the entire SaaS development including competitive analysis, product differentiation, UI/UX design, development, testing, deployment, and support & maintenance. Our streamlined process speeds up product delivery. This enables you to bring your product to market faster.
We develop chatbots to improve marketing, sales, and customer service. The chatbots offer efficient, convenient, and personalized interactions with customers. Our chatbots use natural language processing (NLP) and conversational AI to understand the intent and context of conversations.
Unleash your software's full potential.
Looking for an Experienced and Reliable Software Product Development Agency?
From ideation to finding your product's USP for competitive positioning, and product development, we work with you to bring quality products to market faster. Leverage the hands-on experience of our software product development team to turn your ideas into market-ready software products.
Our Technology Expertise + Industry Knowledge = Great Products
Expertise in A Wide Range of Industries
We Have Hands-on Experience Building Products With These
GET INSIGHTS FROM OUR EXPERTS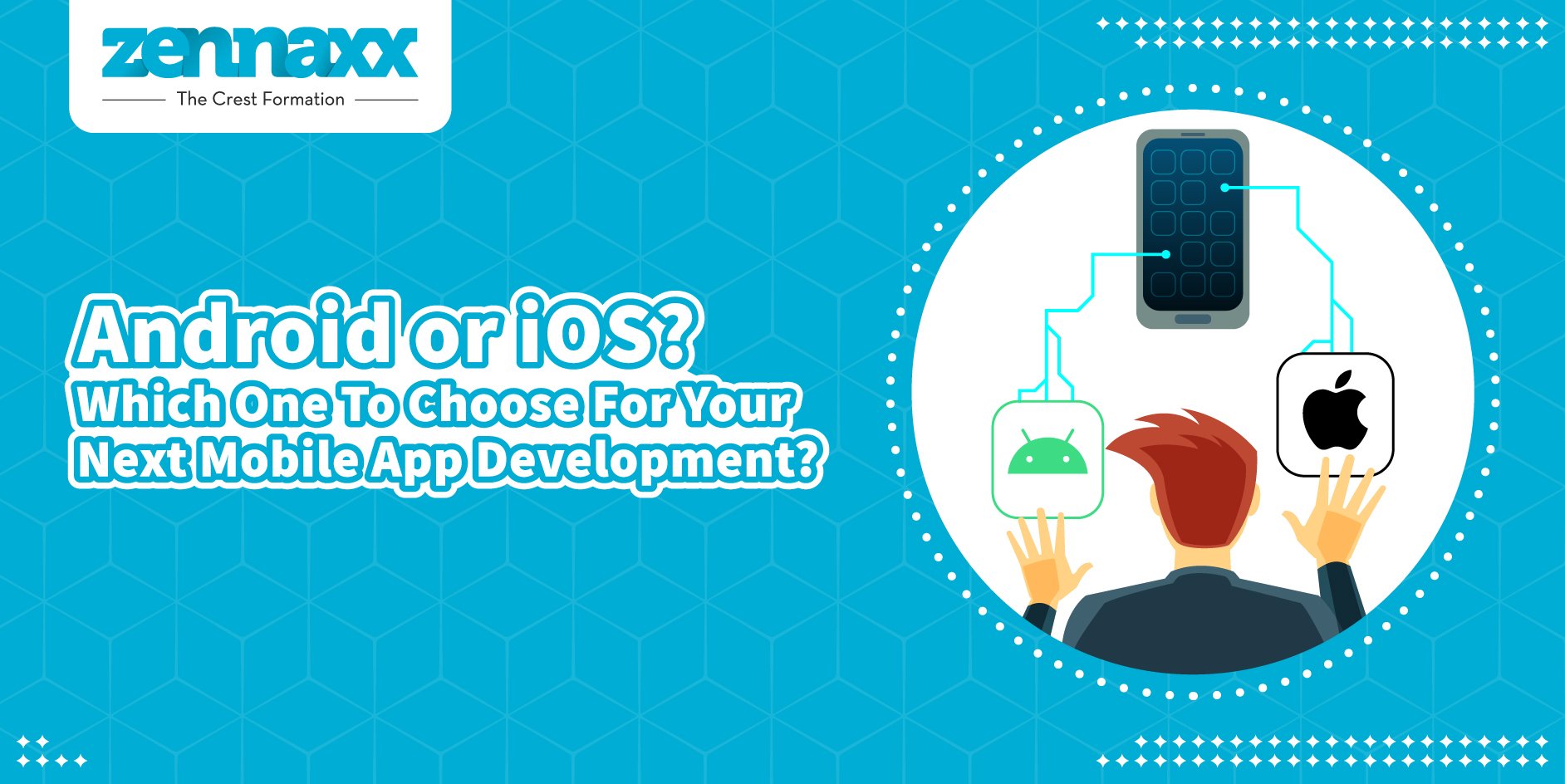 Navigate the Android vs iOS dilemma for your app development. Make the right choice with insights on features, market share, and user preferences.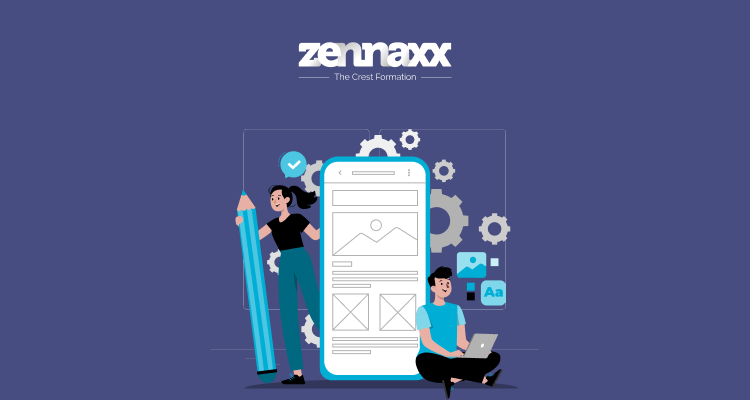 Find the cost to develop an app in Canada. Get a personalized quote for your project. Expert solutions for iOS, Android, and more.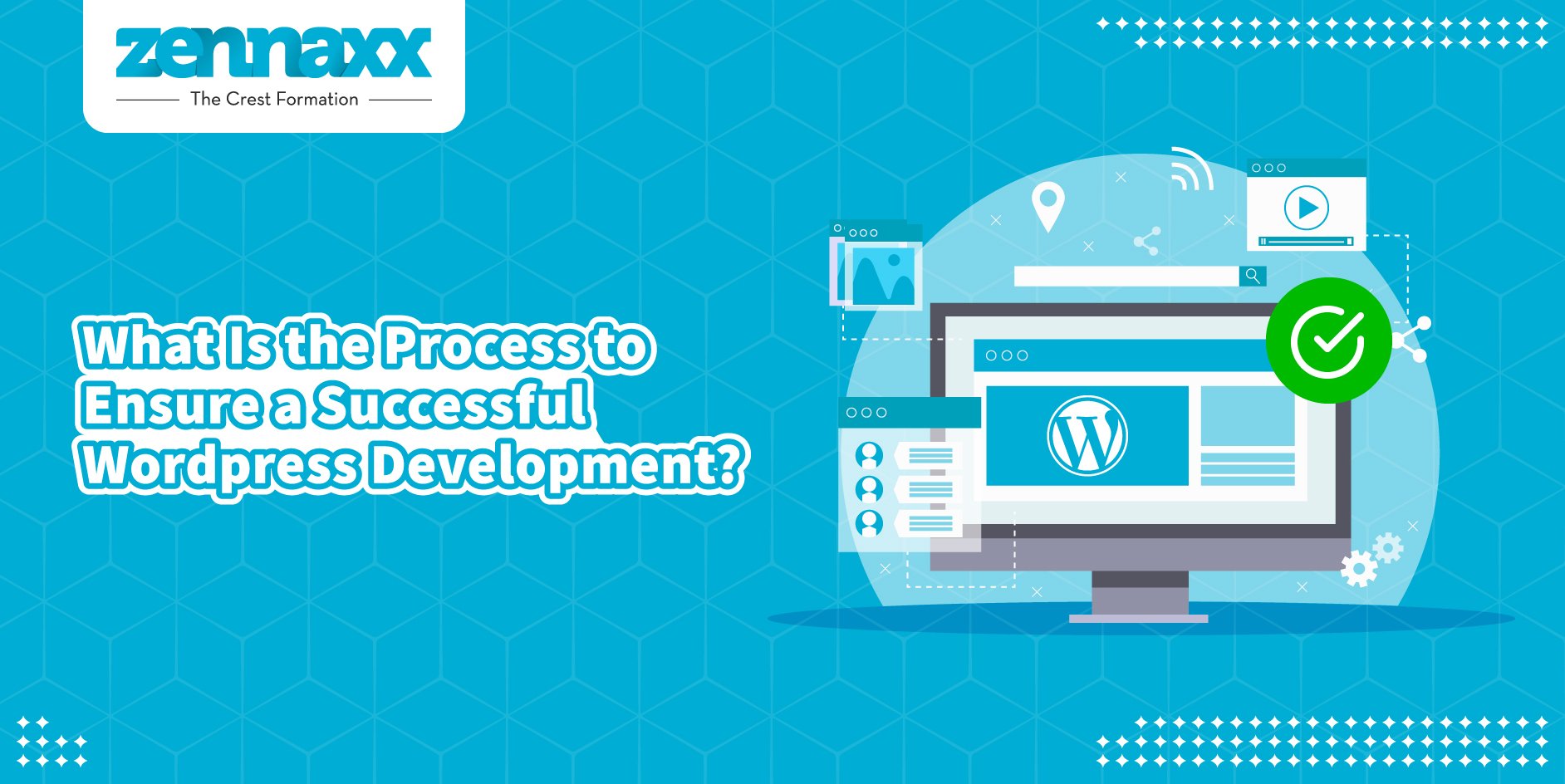 Explore successful WordPress development with effective web creation strategies. Unlock techniques for optimal website excellence.
We had partnered with Zennaxx for two mobile app projects. One was a social media app for the election times while, the other was a social media app for the food niche. They provided excellent service both times. They understood our requirements perfectly, and translated it into a proper app. We were involved throughout the project. We really admire the speed and zest with which they work. We totally loved the results we got.
Zennaxx Technology seemed like a perfect fit for our application requirements. They were committed to the project, and looked into every aspect of project development. Whether it was ideation or planning or delivery, everything was smooth and perfect. I would say, just like their mobile app, we also enjoyed a seamless experience working with them.
When you have an app idea, it is really difficult to make others understand, when it is raw and still in the ideation stage. However, with Zennaxx Technology, we did not face this issue. When I first told them the idea, they were on-board completely, and understood it right at the start. We had a smooth journey, working with them. They took care of everything, and offered us a top-quality product. I would personally recommend Zennaxx Technology to everyone, who wants to get a mobile or web app developed.
Years of Combined
Experience
ADDRESSING COMMON CONCERNS
How experienced is your team in handling software product development projects?

Our experienced talents have completed 550+ IT projects for clients in a wide range of industries. We have experience developing mobile apps, web apps, SaaS apps, or any other software product your business needs.
What kind of IT support and maintenance services do you provide?

We provide support for at least 3 months post-development. The duration depends on the project.
How does your team handle unique and complex projects?

Our experienced talents are capable of handling complex projects. We focus on understanding your ideas and requirements. Then we work on delivering market-ready products that perfectly align with your vision.
What methodology do you use?

We use the Agile methodology for software development. So, instead of building the entire product at once, we develop and deliver functional components of the product every few weeks. Then we iterate based on feedback.
How do you protect our sensitive data?

You maintain full ownership and control over your data. We will not share, transfer, or use your data for any other purpose. And we sign confidentiality agreements to protect your data and intellectual property.
How well will your solutions integrate with our existing systems?

We deliver solutions that complement your current systems to maximize their effectiveness. The goal is to minimize disruptions and ensure the new solutions work seamlessly with your existing setup.
We want to maintain control over our IT infrastructure.

We respect your desire to maintain control over your IT infrastructure. So we offer flexible software development solutions to enable you to maintain control of your IT infrastructure.
How do you protect our software products from potential data breaches and cyberattacks?

We follow industry standards to protect your data from unauthorized access. Our systems and infrastructure are designed with multiple layers of security. This includes firewalls, encryption, and intrusion detection.
How do you ensure our software products comply with industry and regional data privacy regulations?

We deliver software products that comply with industry-specific and regional data privacy laws. Compliance is a key aspect of our development process.
How do you ensure my software product is scalable for future growth?

We use modular design, dividing your software into modules or components. This makes it easier to add new features or scale specific parts independently.
Get Free Technical Consultation On Your Project
Your journey to successful software development begins here. Share your project ideas and requirements with us now, and our technical experts will get back to you within 24 hours.