Driving Business Growth With Innovative Ionic Apps
Ionic App Development Company
Maximize your business reach across Android and iOS users with high-performance cross-platform mobile apps that run seamlessly on both devices, providing native-like functionality from a single codebase.
End-to-End Ionic App Development
Ionic App Development Solutions
Build high-performance cross-platform mobile apps that deliver a consistent and seamless user experience across Android and iOS platforms with Ionic. The Ionic framework allows developers to use web technologies like HTML, CSS, and JavaScript to build mobile apps that can run seamlessly on multiple operating systems, including iOS, Android, and the web, using a single codebase. This accelerates your time-to-market, cuts down development and maintenance costs, and reduces the need for separate Android and iOS development teams.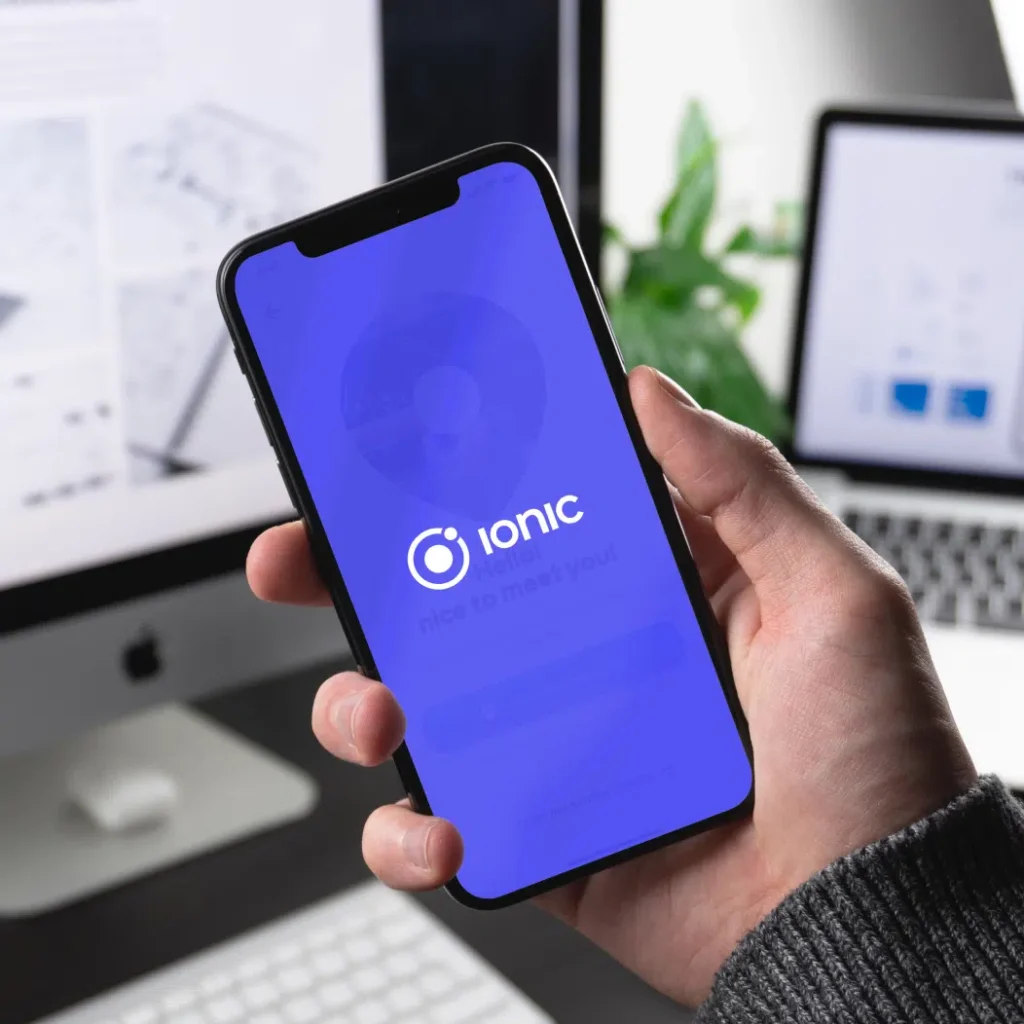 Build high-performance cross-platform mobile apps that deliver a consistent and seamless user experience across Android and iOS platforms with Ionic. The Ionic framework allows developers to use web technologies like HTML, CSS, and JavaScript to build mobile apps that can run seamlessly on multiple operating systems, including iOS, Android, and the web, using a single codebase. This accelerates your time-to-market, cuts down development and maintenance costs, and reduces the need for separate Android and iOS development teams.

Our experienced Ionic app development team combines the power of web technologies and Ionic's cross-platform capabilities to build high-quality, native-like apps. With our end-to-end development service, you get user-friendly, responsive, and feature-rich apps that are tailored to your unique business requirements.
Our experienced Ionic app development team combines the power of web technologies and Ionic's cross-platform capabilities to build high-quality, native-like apps. With our end-to-end development service, you get user-friendly, responsive, and feature-rich apps that are tailored to your unique business requirements.
Top Ionic App Development Services
Leverage our Ionic development expertise to make informed decisions to ensure project success. With an in-depth understanding of your business needs and goals, we provide expert guidance to help you navigate the development process, choose the right technologies, and ensure seamless deployment.
Ensure your app performs optimally and delivers a seamless user experience on Android and iOS devices with our rigorous testing process. Our expert QA testers conduct multiple tests, including functional, usability, and compatibility testing, to ensure your mobile app is bug-free and reliable.
Our ongoing support and maintenance services ensure your app remains up-to-date and secure. We provide monitoring, bug fixes, and feature enhancements to keep your app running smoothly. We roll out timely app updates and adapt your mobile app to evolving technology and business requirements.
Our expert designers create visually appealing and intuitive user interfaces for your app while ensuring a consistent user experience across iOS and Android devices. From wireframing to pixel-perfect design implementation, we ensure you get a user-friendly, responsive, and visually appealing Ionic app.
We can migrate your apps from other platforms to Ionic while retaining your app's functionality and design. We ensure a smooth migration without disruption to your app's performance. And we can upgrade your existing Ionic apps to newer versions, ensuring compatibility and feature enhancements.
Our expert developers deploy your app on the Android and iOS platforms, ensuring seamless cross-platform compatibility. We set up efficient CI/CD pipelines to automate the deployment process, ensuring rapid updates and consistent quality. And we manage your mobile app submission process to app stores.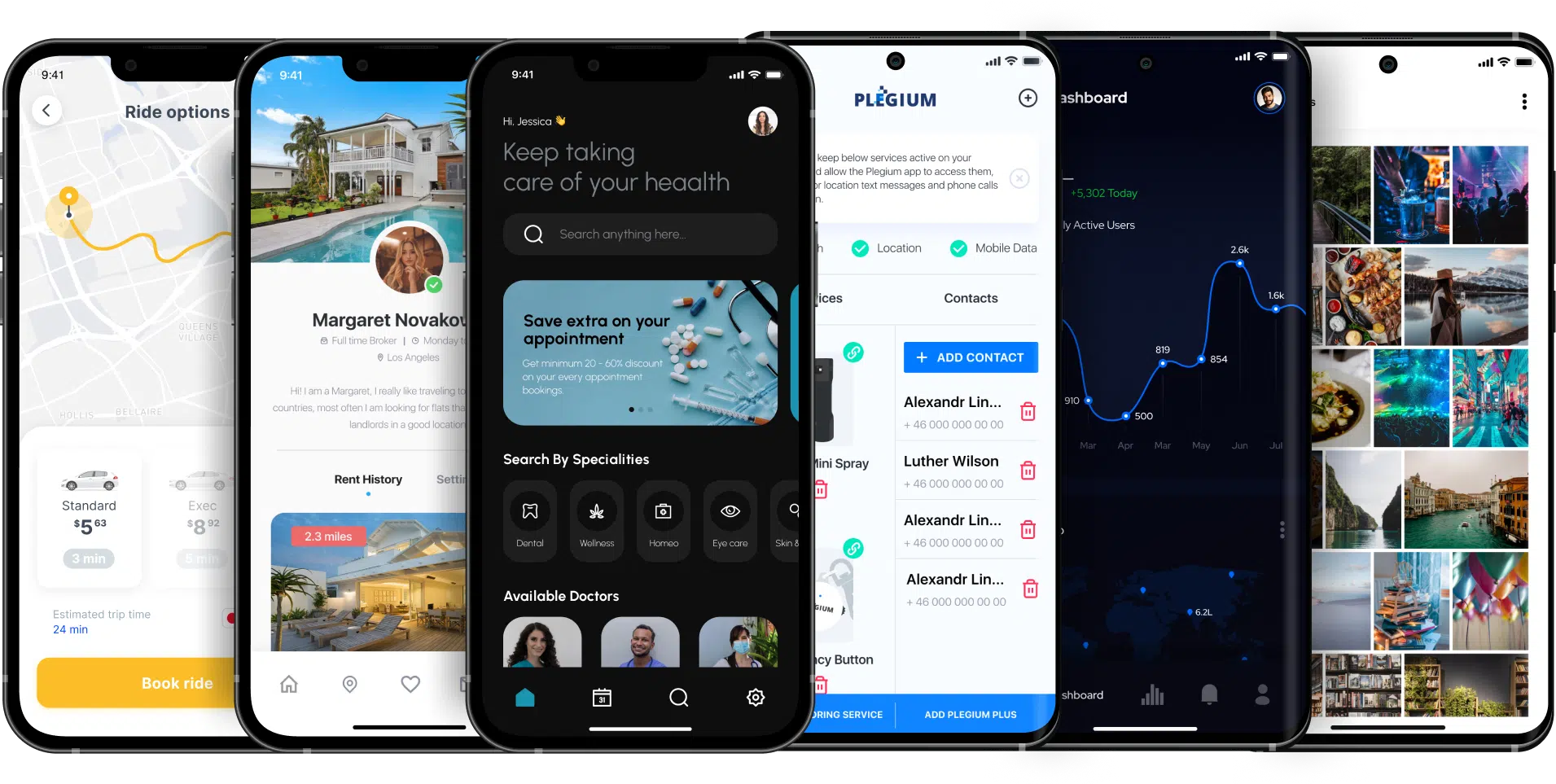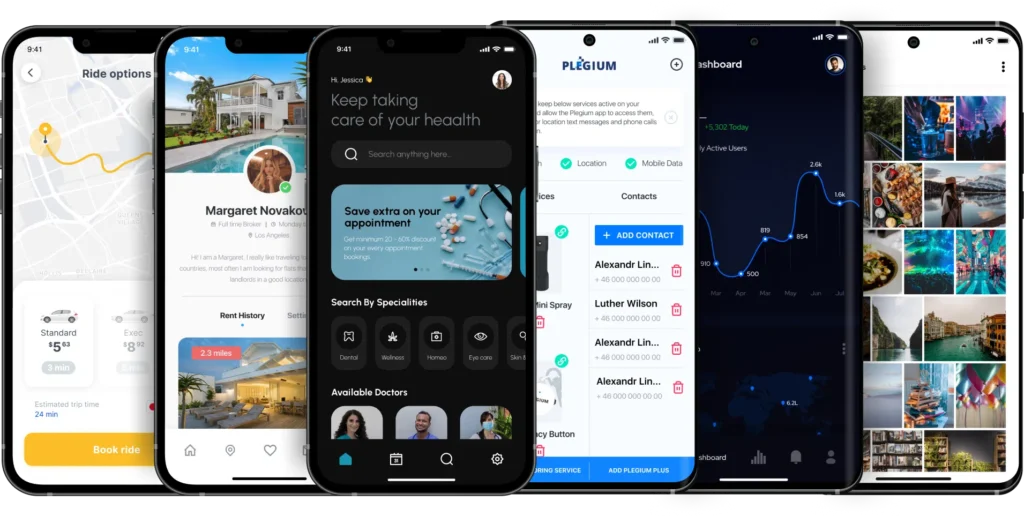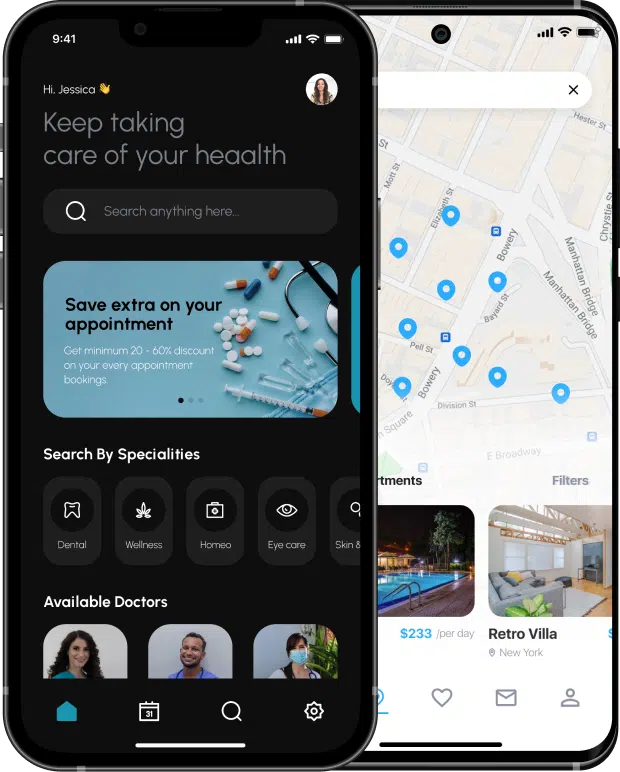 An IT Partner That Goes The Extra Mile
Why Choose Zennaxx for Your Ionic App Development
Team Expertise

With 8+ years experience in IT support and maintenance, and IT Service Management (ITSM), we have developed the expertise to manage and optimize the performance of all kinds of software applications, including complex enterprise apps.
Efficiency and Speed

We have established workflows, Information Technology Infrastructure Library (ITIL 4) processes, and experienced resources. This allows us to quickly identify issues, deploy bug fixes and hot-fixes, and roll out regular updates to keep your app running smoothly.
Technology Expertise

We stay up-to-date with the latest tools and technologies, and adopt industry best practices to ensure efficient support and maintenance. This ensures your software applications keep up with rapid changes in technology and stay competitive.
Scalability

You can easily scale resources up or down based on your changing business needs. And we can scale up to accommodate increased support and maintenance workloads during peak times, to ensure optimum performance of your software.
Data Security

We use information security management systems and advanced technology to ensure the safety of your organization's data that we access during our partnership. We protect your confidential business data and critical information from breaches and unauthorized access.
Cost-efficiency

With our support and maintenance services, you eliminate the need to hire and train an in-house team to perform routine maintenance tasks. This reduces costs of recruitment, salaries, and ongoing training to keep your team updated.
Our Technology Expertise + Industry Knowledge = Great Products
Expertise in a Wide Range of Industries
Access Our Pool of Talented Professionals
Hire Dedicated Ionic App Developers
Looking for experienced Ionic app developers for your project? Partner with Zennaxx. Our team of talented Ionic app developers builds scalable custom apps to help your business grow, reach a wider audience, and stay ahead in the ever-evolving mobile landscape. We develop high-quality apps across multiple industries, including e-commerce, healthcare, finance, and more.
We Have Hands-on Experience Building Products With These
We had partnered with Zennaxx for two mobile app projects. One was a social media app for the election times while, the other was a social media app for the food niche. They provided excellent service both times. They understood our requirements perfectly, and translated it into a proper app. We were involved throughout the project. We really admire the speed and zest with which they work. We totally loved the results we got.
Zennaxx Technology seemed like a perfect fit for our application requirements. They were committed to the project, and looked into every aspect of project development. Whether it was ideation or planning or delivery, everything was smooth and perfect. I would say, just like their mobile app, we also enjoyed a seamless experience working with them.
When you have an app idea, it is really difficult to make others understand, when it is raw and still in the ideation stage. However, with Zennaxx Technology, we did not face this issue. When I first told them the idea, they were on-board completely, and understood it right at the start. We had a smooth journey, working with them. They took care of everything, and offered us a top-quality product. I would personally recommend Zennaxx Technology to everyone, who wants to get a mobile or web app developed.
I am satisfied with the work of Zennaxx Technology. The team met my expectations and successfully delivered everything they promised. Moreover, they've managed the project seamlessly and communicated well through meetings, emails, and messages. They stand out for their flexibility and attention to detail. It is worth more money and flexibility.
Years of Combined
Experience
HAVE A UNIQUE IDEA IN MIND?
Connect with our team now! With our experience and expertise in Ionic app development, we can turn your idea into a visually captivating and user-friendly mobile app that delivers a seamless user experience and drives business growth. Whether you're a startup or an established company aiming to expand your digital presence, our dedicated team is here to bring your vision to life.
An IT Partner That Goes The Extra Mile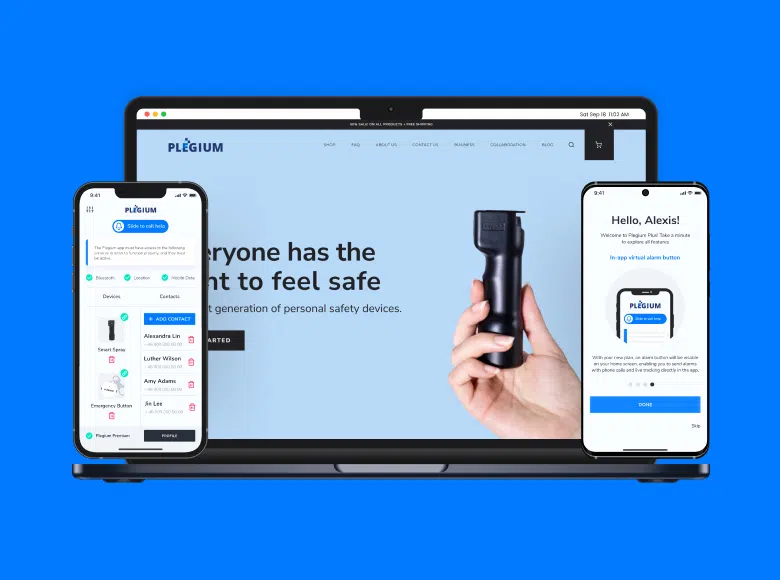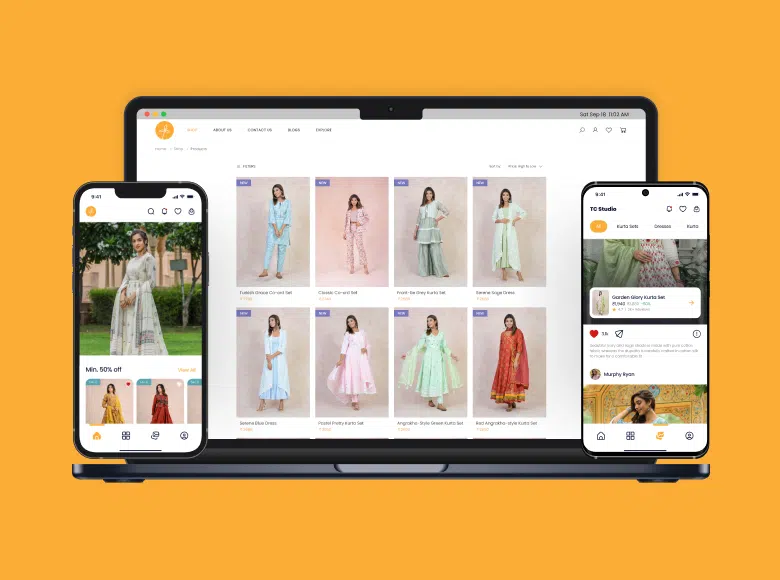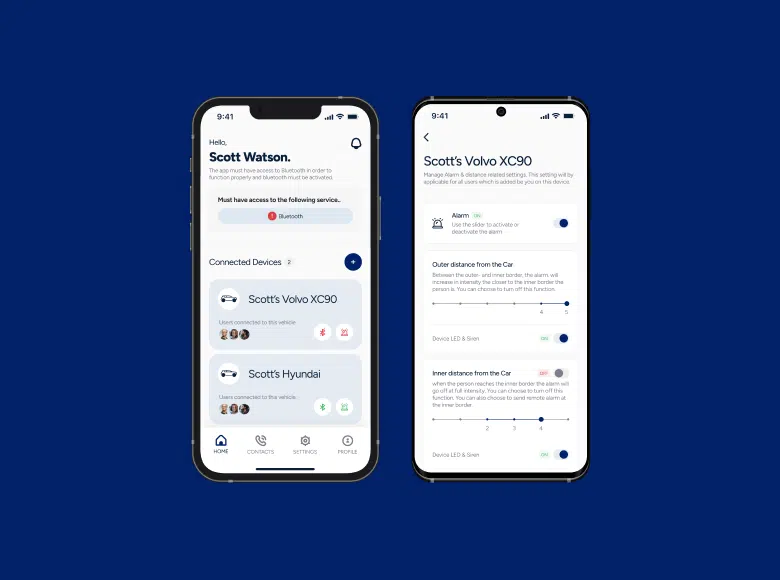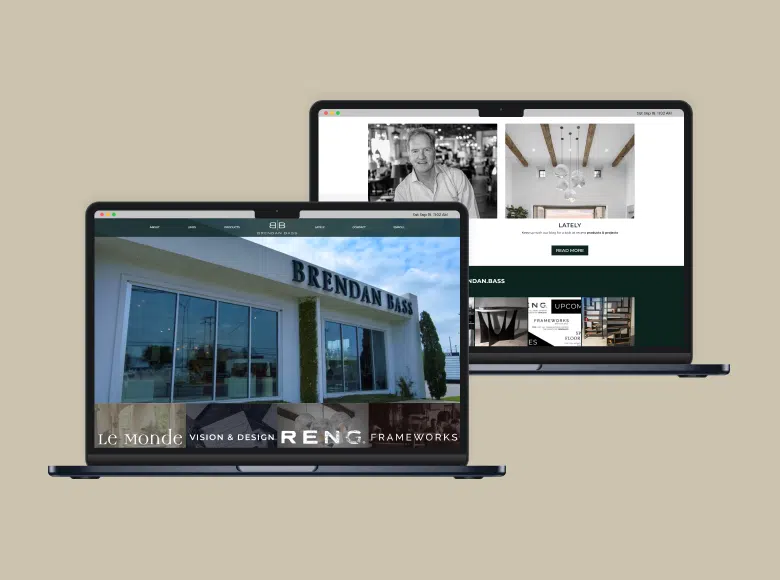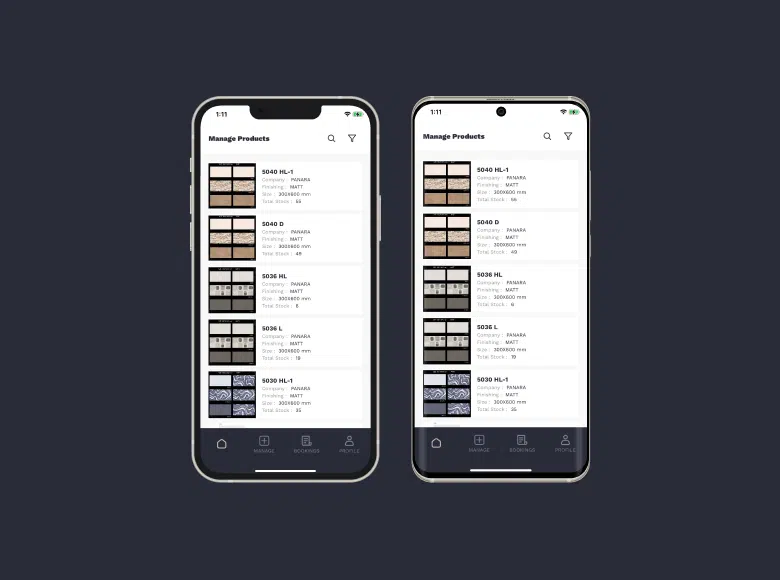 ADDRESSING COMMON CONCERNS
Why should I choose Ionic for my app development project?

Ionic offers cost-effective, cross-platform mobile app development with native-like UI components that deliver a native-like user experience on both iOS and Android while saving time and resources.
How do you handle the differences between iOS and Android in a cross-platform app?

We use platform-specific styling and native plugins, ensuring a consistent user experience while accommodating unique design guidelines and device capabilities.
What is your Ionic app development process?

Our development process is collaborative, involving design, development, testing, deployment, and maintenance phases. We'll provide you with a project roadmap and regular updates, ensuring transparency throughout the development process.
How do you address unexpected challenges or changes in the project?

We have a flexible approach to accommodate changes and unforeseen challenges, ensuring that the project remains on track and meets your goals.
How do you handle third-party integrations with our Ionic app?

Yes, we can seamlessly integrate third-party services, APIs, and plugins to enhance your app's functionality. We can integrate your payment gateways, customer relationship management (CRM), enterprise resource planning (ERP), human resource management (HRM) systems, and other internal systems into your app, ensuring seamless functionality and data exchange within your app.
How much does Ionic app development cost?

The development cost depends on the complexity and features of the app. We'll provide a detailed proposal and cost estimate after discussing your project requirements.
How long does it take to develop an Ionic app?

The timeline varies depending on project complexity and features. We provide estimated timelines during the planning phase and keep you updated throughout development.
What happens if we encounter issues after launch?

We offer support and maintenance services for at least 3 months post-launch to ensure your app performs optimally. The duration depends on the project.
What is the process for app updates and new feature additions?

We follow an iterative development process, making updates and adding new features based on your feedback and evolving business needs.
How do you handle app security and user data protection?

We implement robust security measures, including data encryption, access controls, and compliance with appropriate data privacy protection regulations.
GET INSIGHTS FROM OUR EXPERTS
Craft a winning SaaS marketing plan with our expert guide. Learn the essentials for an effective plan. Elevate your software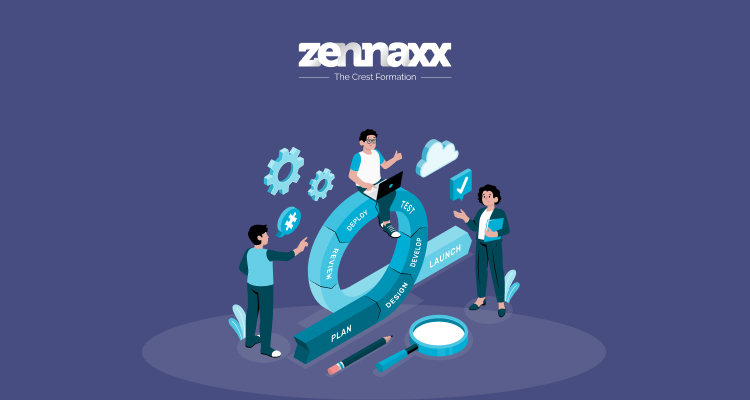 Decoding SDLC: Unveiling the Software Development Life Cycle stages. Navigate the path to successful software creation.
Navigate the Android vs iOS dilemma for your app development. Make the right choice with insights on features, market share,
Get Free Technical Consultation On Your Project
Your journey to successful software development begins here. Share your project ideas and requirements with us now, and our technical experts will get back to you within 24 hours.