Having said that, every mistake that you make in any business let alone an ecommerce business is the grist to your mill.
Learn from your mistakes and from the others (find out below) and start doing some changes around you.
Navigating to the top in the ecommerce industry, which is almost satiated with giants like Amazon and eBay is easier said than done.
But, if you tread carefully and avoid some mistakes, you will find your market and start to grow.
Top Ecommerce Mistakes to Avoid
1. Wrong Platform
This is a deal breaker. As the top Magento development experts, we have found that choosing the right platform is a vital cog in your success story.
A wrong platform won't let you grow due to a myriad of limitations.
From not letting you add or advertise products to issues with navigation, 3rd party tools integrations, latency, and obsolete work methods, there is a lot to consider.
Instead choose a platform that not only allows you to do the opposite of what is said above, but is also good at;
Navigation
Ease of Access
Is easy to Scale
Updates Regularly
Works like a breeze.
2. Don't Choose the Wrong Name
Well, if you are a true marketer, then you must know the value of choosing the right name and logo in eCommerce development.
The name of your business must be versatile enough to be relevant for years to come.
Prior to rebranding the business and calling it Pixels in 2012, Sean Broihier called his on-demand printing business as Fine Art America.
This led to limiting the brand's association with the global customer. 
So, keep the scope of scalability in mind while developing your business. Going ahead, you might need to go for Android app development or iPhone app development.
All this means that you can pitch your services to a larger customer base.
However, pitching with a name that does not vibe with the potential is a pitfall that you must avoid.
3. Ignoring the power of a good website
Ask any leading web development company in Germany the relevance of a good web design for your business.
All of them will give a similar answer, i.e. a good web design is the holy grail of your success.
With time, you will expand and start exploring new markets. This will require a robust website which is compatible with any device, boasts smooth navigability, and eases the shopping process.
Ascertain that your Joomla developer in Germany designs an evolving web design.
Because a good website design also helps build trust with the viewer, as stated by a study.
While we are on the technical side of the topic, it is good to mention to regularly scan your website for canonicalization and 404, 301, and 302 errors.
Such pages not only degrades the website's authenticity but also degrades the customer experience and demotivates them to correspond with your website further.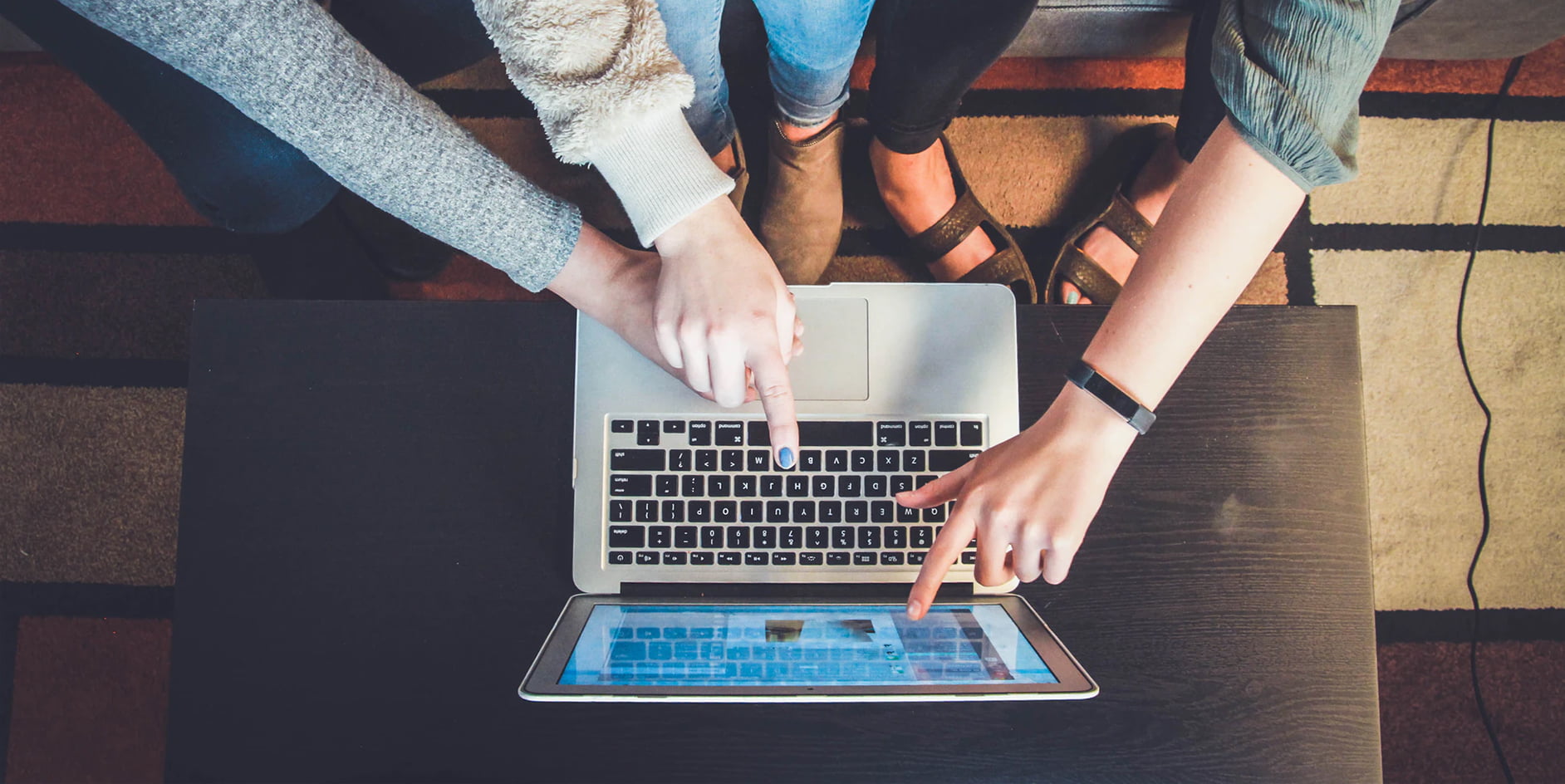 4. Fails to Segment the Customer Base
Not everyone dresses as the same character on halloween, so why would you expect all your customers to resonate with your brand similarly.
Every customer has a different mindset, buying habits, and financial liberty. So, the onus is on you to do research and give them what they are looking for.
This is where the concept of lookalike audiences will help you create specifically tailored and targeted customer ads.
5. Inept Customer Service
Good customer service is a vital cog in the new marketing strategy (Attract, Engage, Delight, and Retain).
Answering the customer queries, fueling the right information, and ensuring pre and post sale service is a part of Delight.
A couple of negative reviews on the web can smudge your brand's image.
As the top custom application development company, we understand the importance of helping our customers (this blog is a part of both Attract and Delight marketing model).
Ensure that you have apt customer service strategies in place and have all the answers to the customer's questions for building a loyal customer base.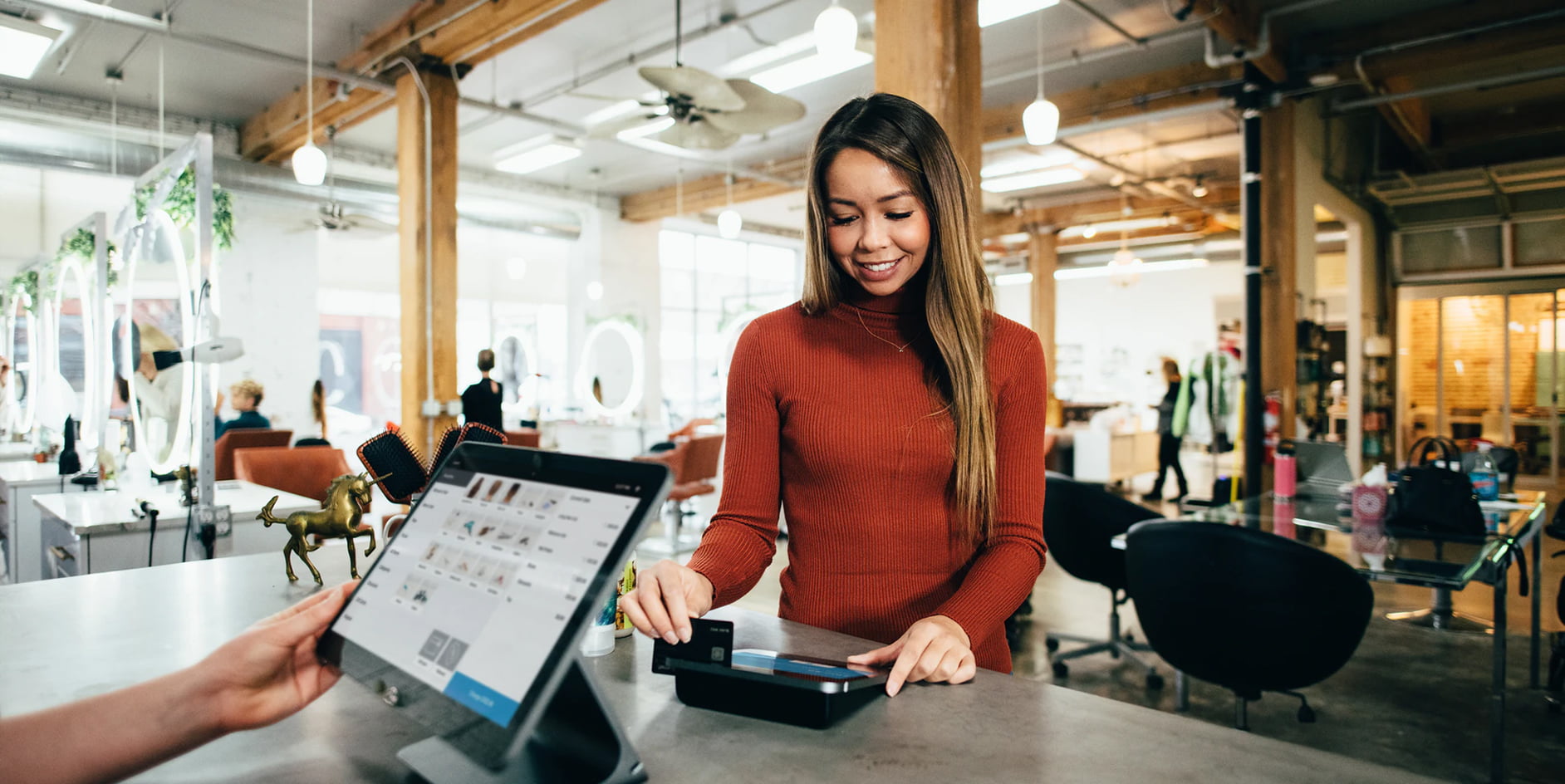 There's nothing you cannot do
To err is human but to forgive is divine. So, whatever you have done till now, leave it in the past.
But learn from it and strategize to keep your business afloat going ahead. If you need help with, Joomla, or WooCommerce development or need a Magento developer for your ecommerce store, let us know.